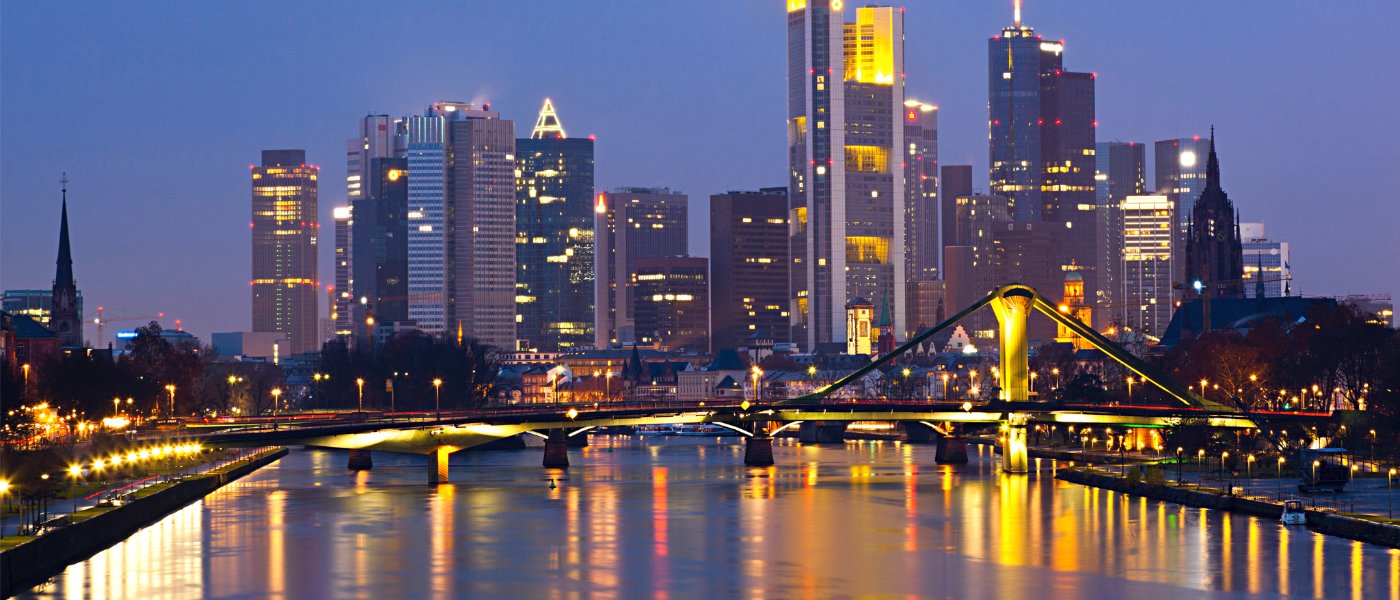 We are specialists in supplying SAP training resources and solutions to customers in the UK and overseas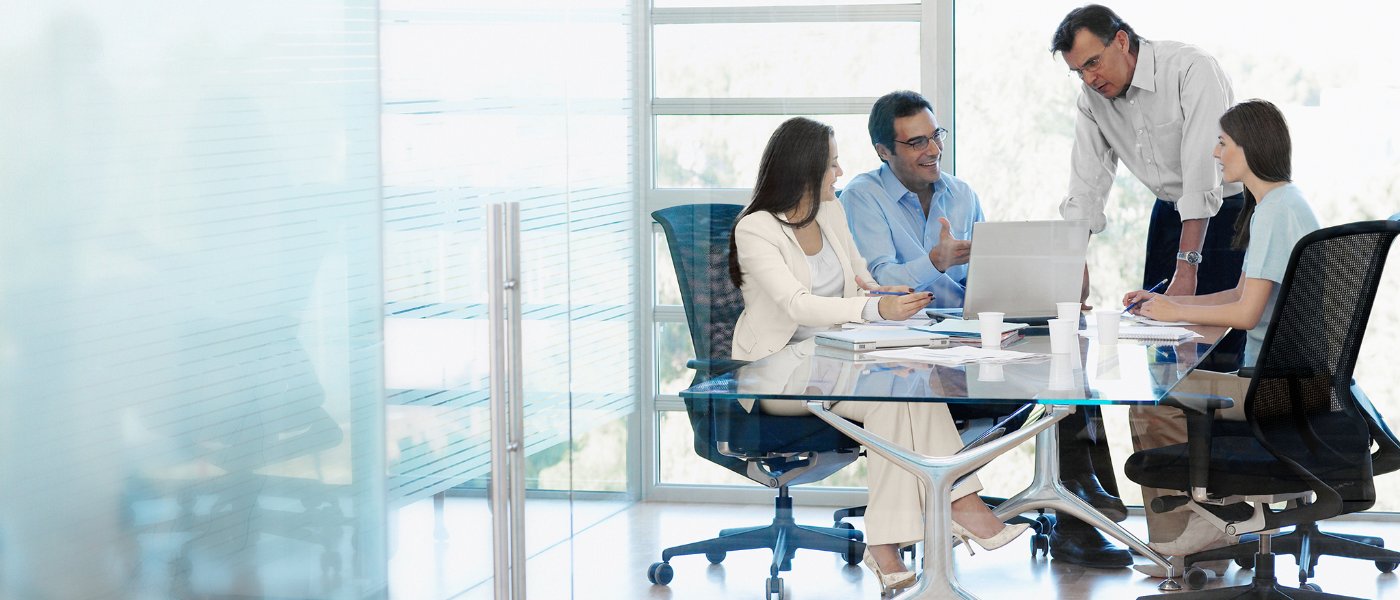 Secure the best, not what's available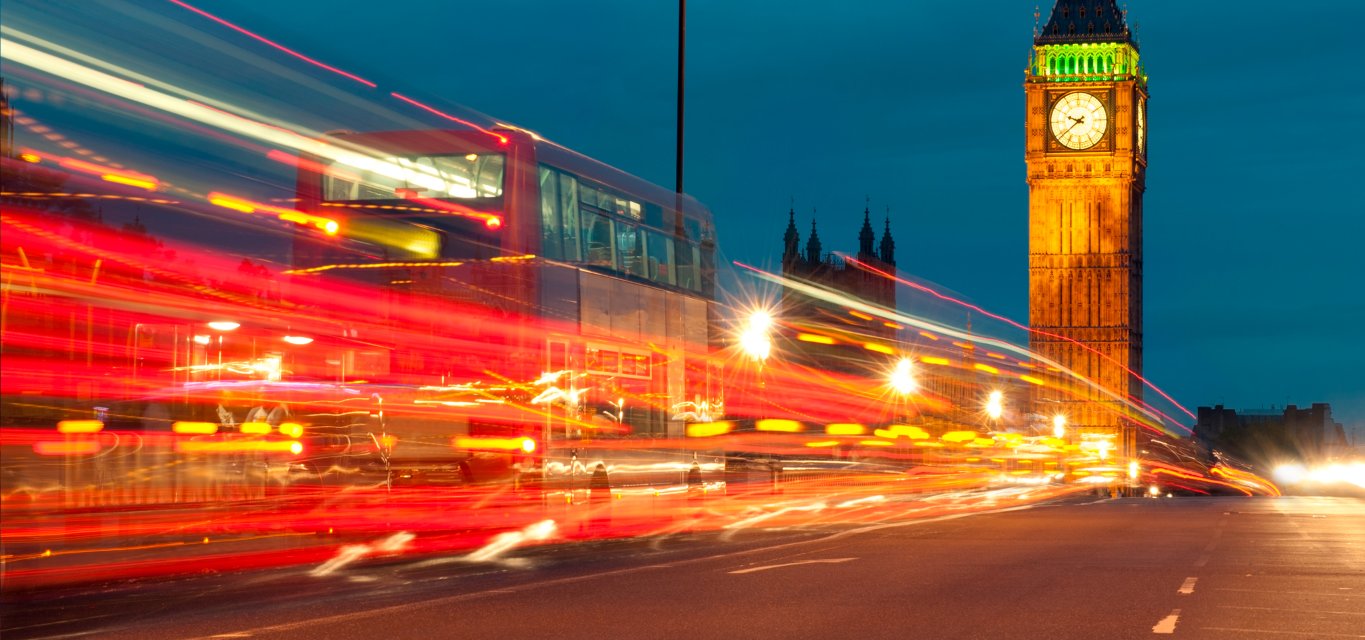 Delivering successful SAP end user training solutions since 2001
Floatdene specialise in SAP training and education and believe that this specialism is the key criteria to our success. Our experience in the market gives us a key insight in to both client and candidate needs, enabling us to surpass their expectations of a typical agency.
Our focus is to become your partner. With over 15 years of experience we have a clear view that recruitment should remain, open, honest and transparent.
Supported by our SAP partnership our extensive SAP project knowledge enables us to not only understand your requirements but to help you identify them.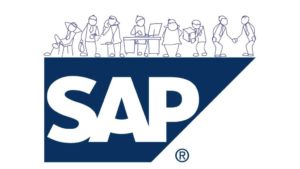 Testimonial
Training along with testing are always the two areas to be placed under severe pressure within SAP projects, but with Floatdene's professionalism and flexibility, we have never failed to provide an excellent package for training.